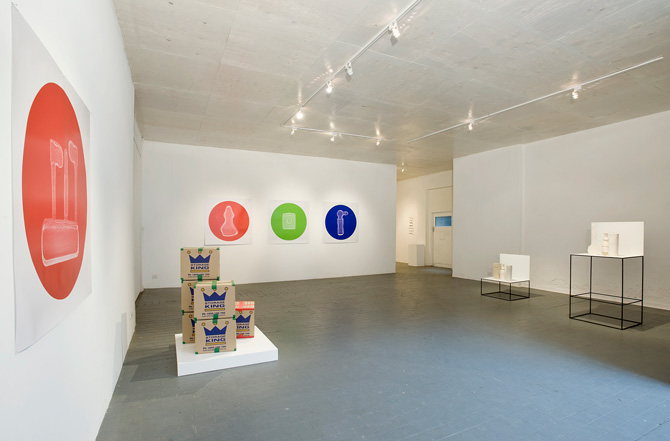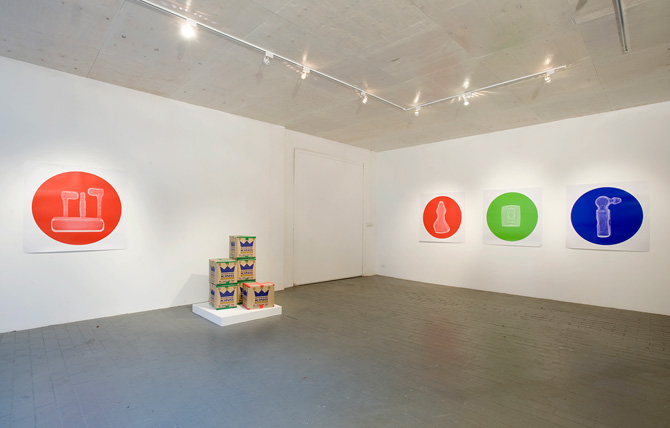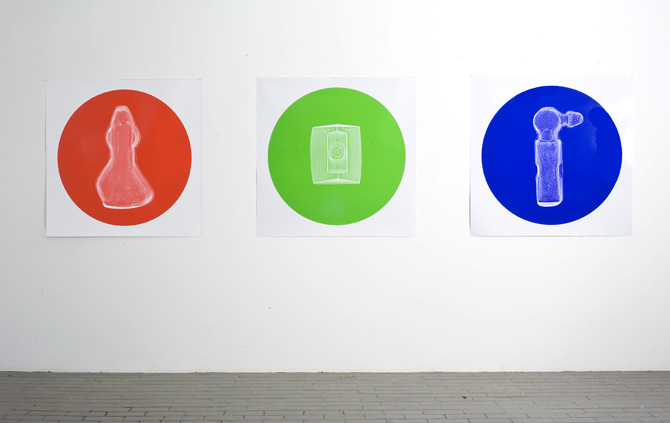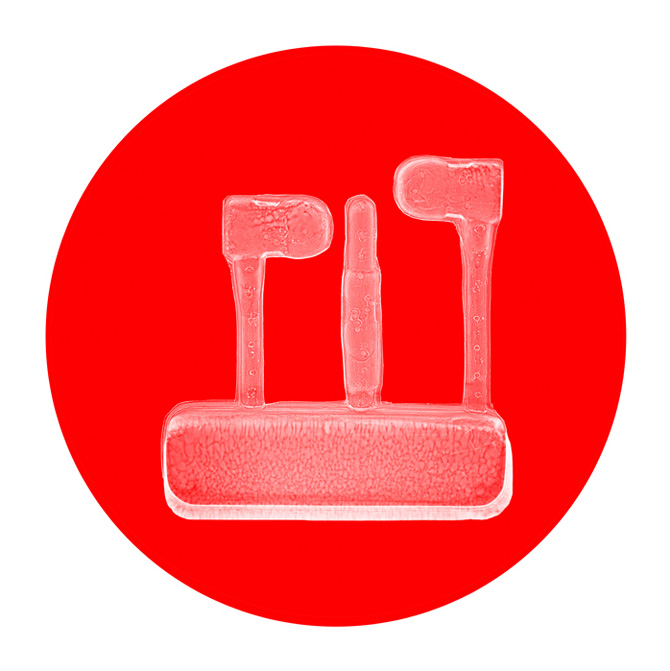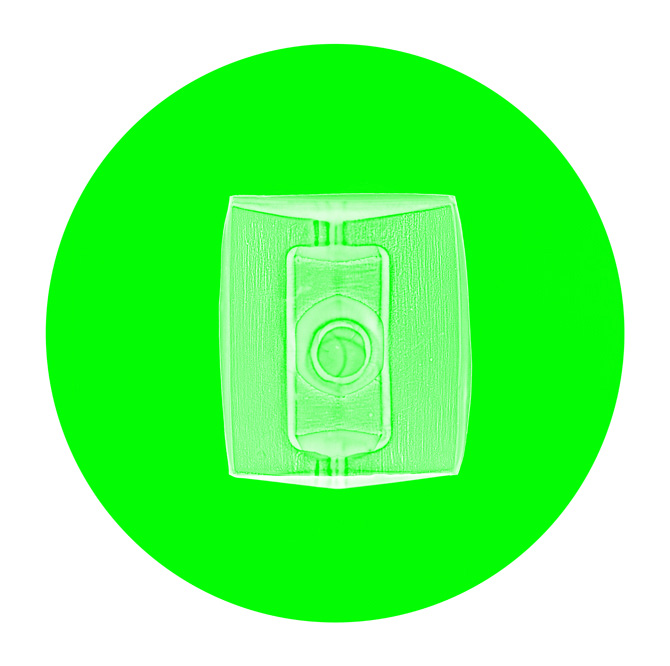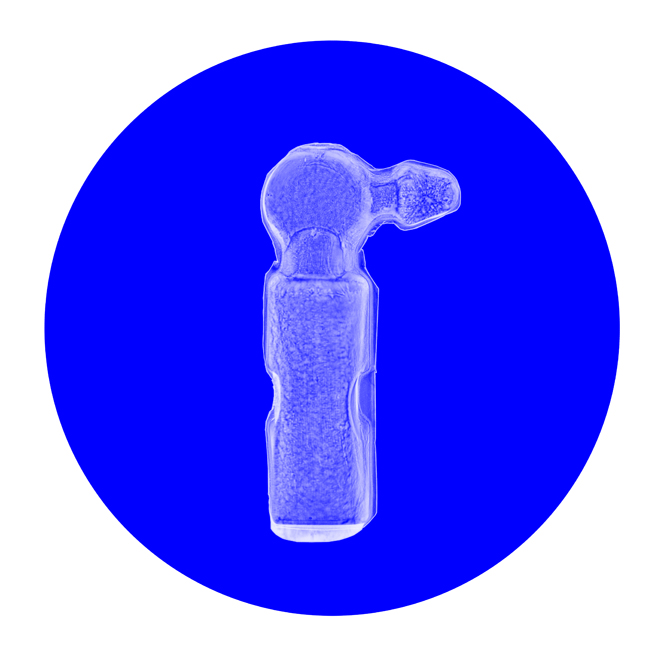 Consequences: Marcel Cousins . Sanné Mestrom . Julie Shiels
curated by Anabelle Lacroix 12 October to 03 November 2013 .
In Gallery One, Anabelle Lacroix curates a group show, Consequences, inspired by the writing of Croatian artist Mladen Stilinović – 'Art always has its consequences'. Lacroix brings together the talents of Marcel Cousins, Sanné Mestrom and Julie Shiels in an investigation of ambiguity in art objects. The notion of consequence is put under examination, as is the relationship that art has with our reality, and the importance of internal procedures that are intrinsic to art's production.