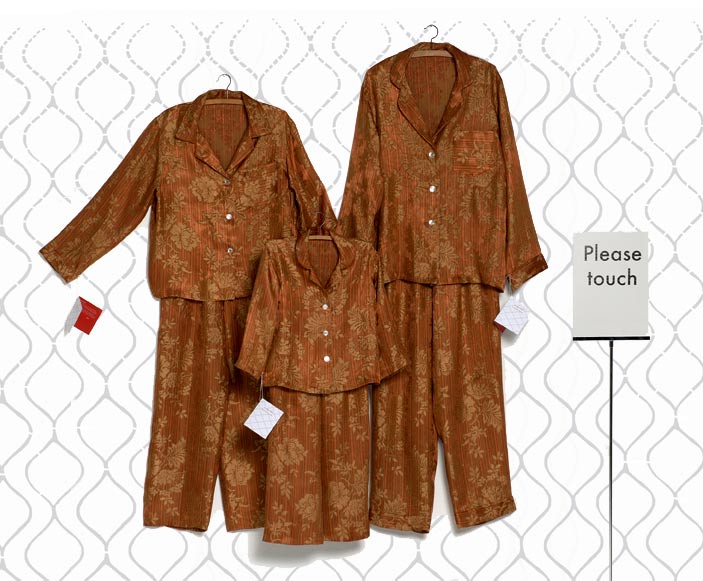 Redeeming the Ruin – The Art of Consumption -Touring Exhibition Jan 2008 – Feb 2009
Our ecological footprint is influenced by the resources we consume and the waste we produce. In western societies, at the heart of this is the commodity. Decorative or functional the commodity is the site of desires and longings. But it is seldom for its intrinsic use value that the commodity is coveted, rather for what it signifies: power, wealth, prestige, success and herein lies its obsolescence. The fashionable artefact is quickly transformed into the old, the despised, the cast-off. Dumped or discarded redundant commodities form the detritus of urban existence.
Redeeming the Ruin – The Art of Consumption exhibition brings together the work of 11 artists from around Australia. Each artist has salvaged consumer waste to consider the elements that underlie consumption behaviour. Employing whimsy, humour and subversion the artists question the role of desire, the influence of the corporate world, the nature of gift giving, the idea of knowledge as a commodity and depletion of natural resources. In this, the International Year of Planet Earth, we owe it to ourselves and future generations to rethink our consumption habits, otherwise the slogan 'buy now, pay later' may have dire consequences.
Touring Exhibition Dates & Galleries
Latrobe Regional Gallery
138 Commercial Road, Morwell
19 January – 16 March 2008
Shepparton Art Gallery
70 Welsford Street, Shepparton
28 March – 4 May 2008
Mornington Peninsula Regional Gallery
Civic Reserve, Dunns Road, Mornington
16 July – 31 August 2008
Banyule Arts Space
14 Ivanhoe Parade, Ivanhoe
22 October – 29 November 2008
Swan Hill Regional Art Gallery
Horseshoe Bend, Swan Hill
5 December 2008 – 1 February 2009
Artists: Katrina Carter, Laila Maria Costa, Graham Hay, Glenys Hodgeman, Simon Horsburgh, Pamela Kouwenhoven, Giuseppe Romeo, Vin Ryan, Mona Ryder, Julie Shiels, Paul Wood