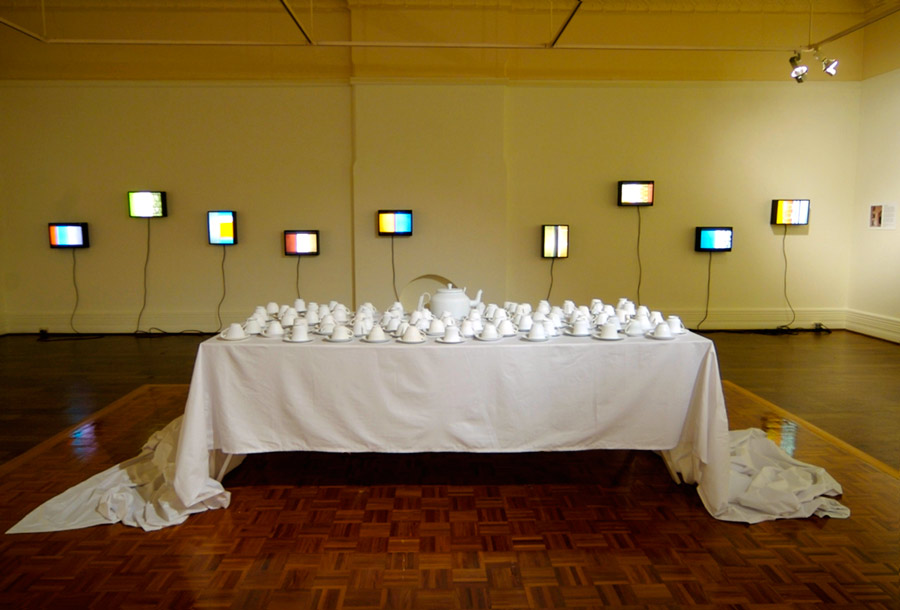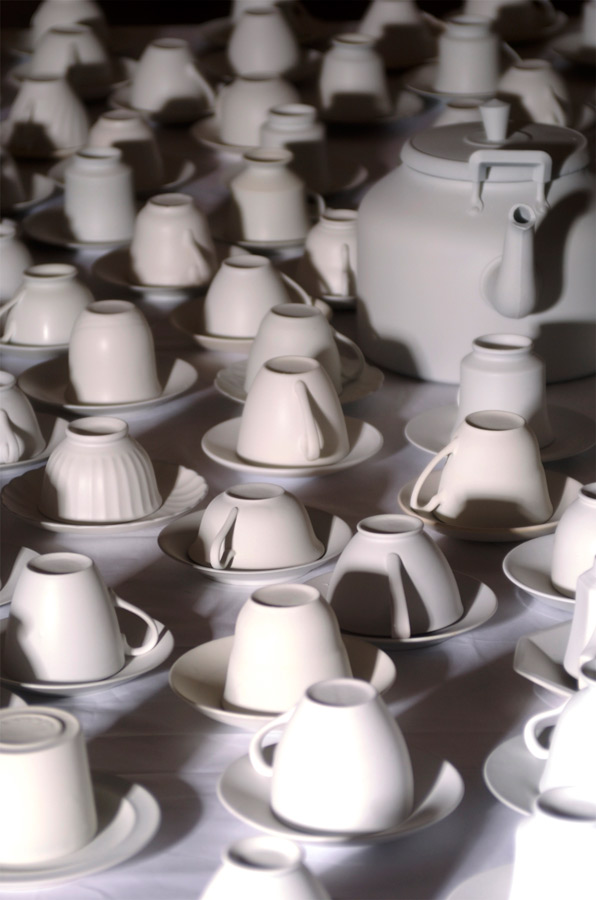 Albury Regional Gallery
February 9 – March 11 2007
Keen to increase the identity of its Cultural Precinct as the heart of the city, Albury undertook a residential project engaging three artists' imagination to explore possibilities for artwork within the defined site. Artists Ludwika Ogorzelec, Julie Shiels and Nicole Voevodin-Cash have developed ideas which embrace the concepts of artworks on the site. The three exhibitions present their individual approaches to art in public space.