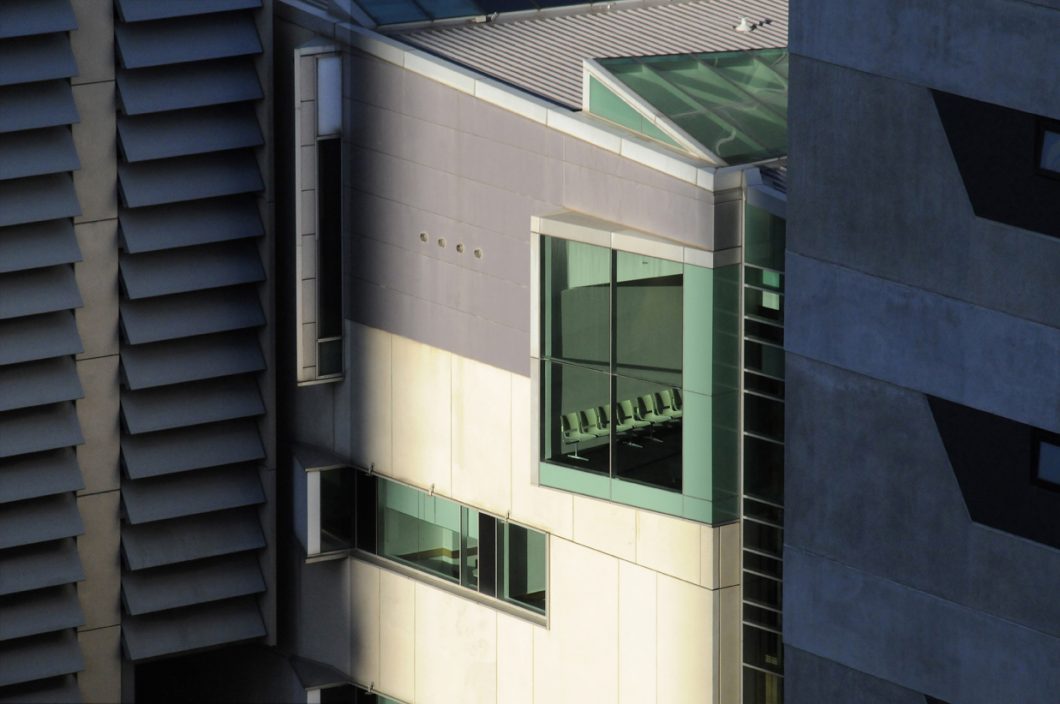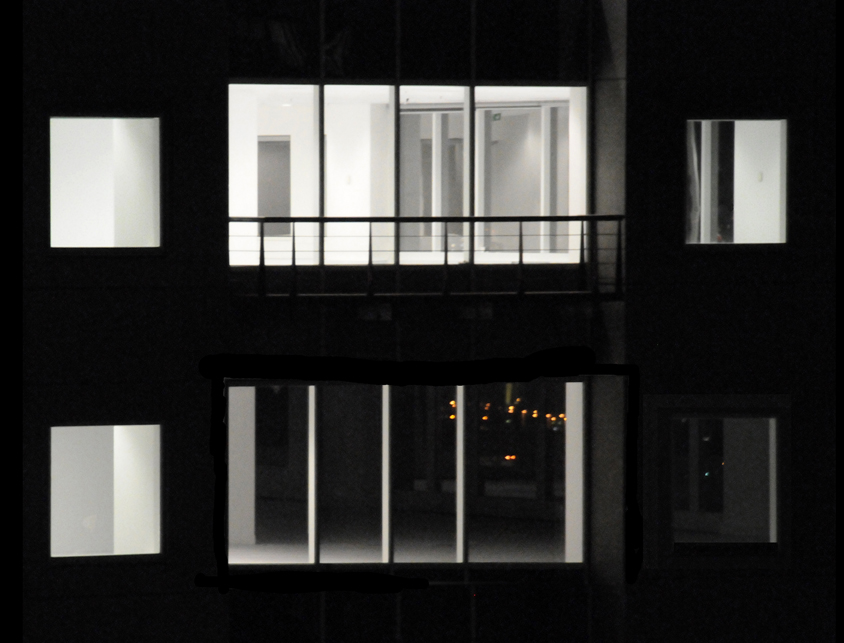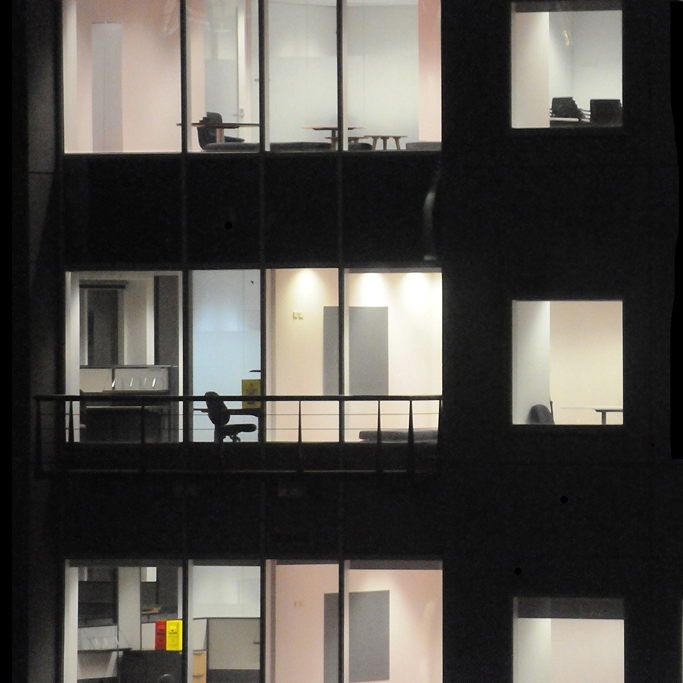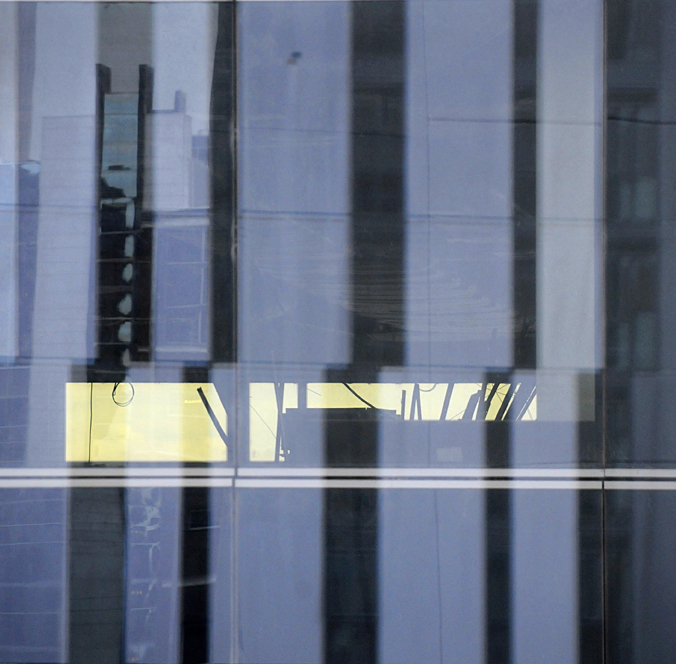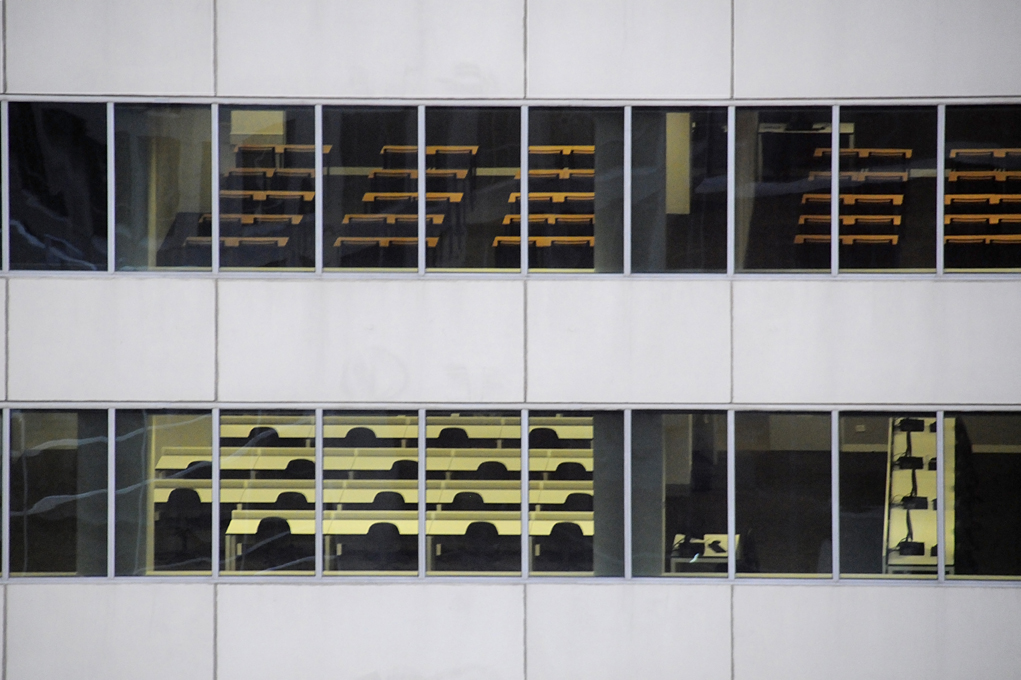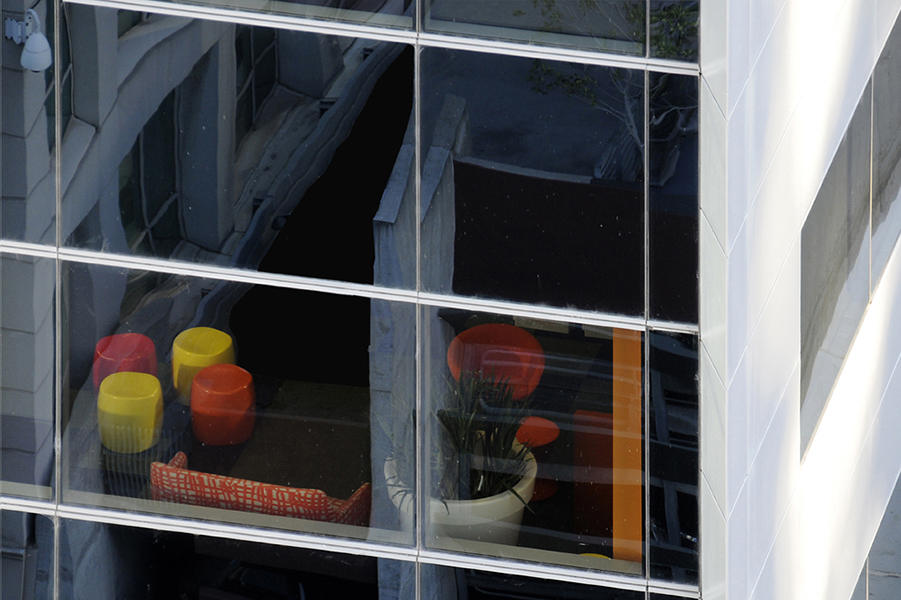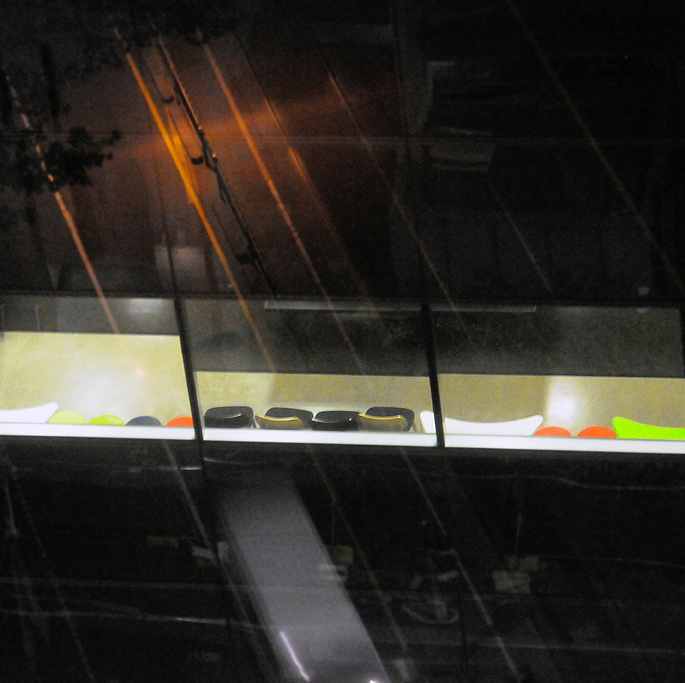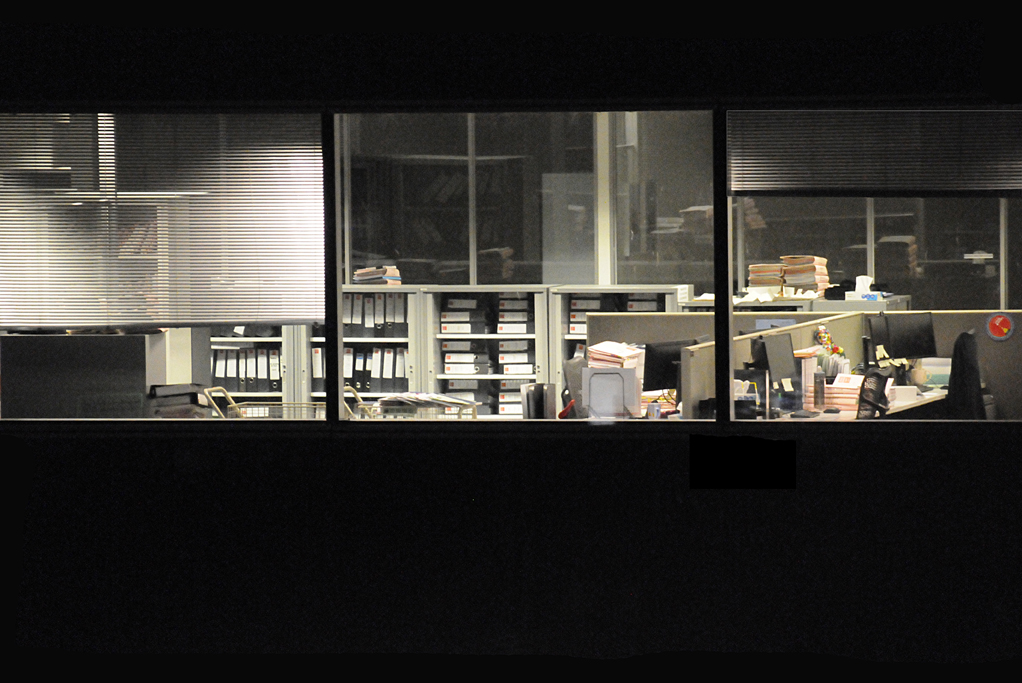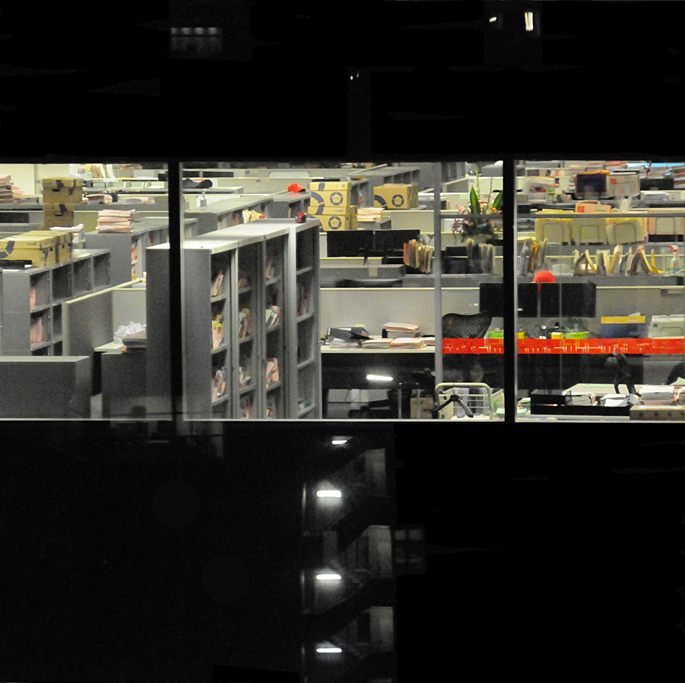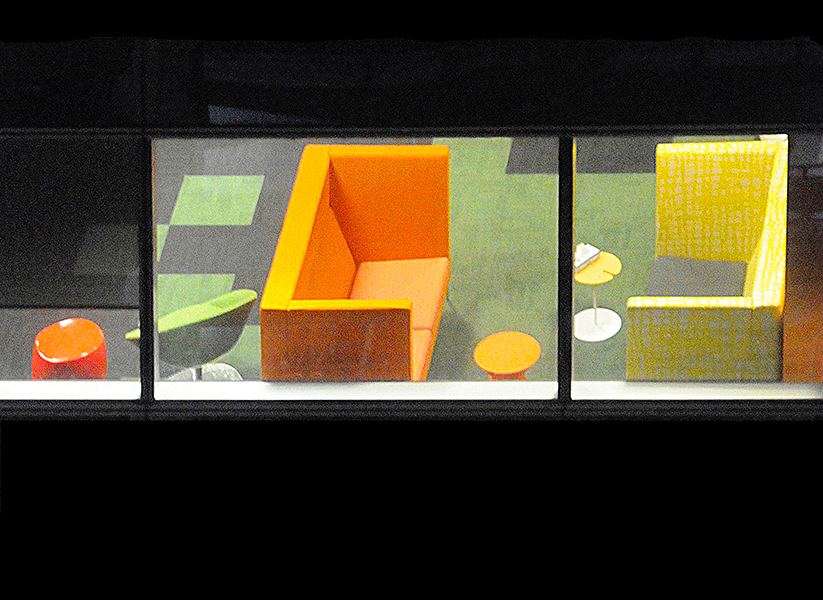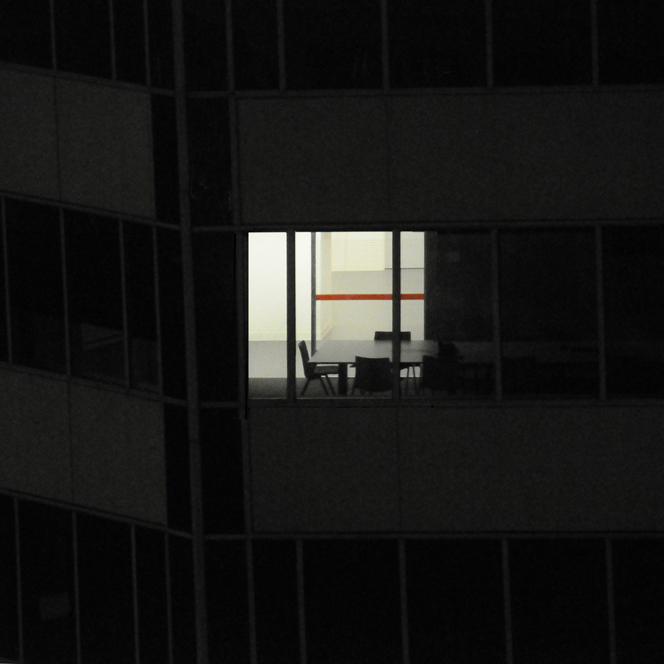 Exhibition and photo book
Empty is a collection of photographs taken from Shiels' home on the 20th floor in Melbourne's CBD. The works capture the stillness and other worldliness of these workplaces when the humans have left the room. The absence of human presence amplifies activities occurring behind the glass facades, turning the focus onto the furniture, tools, technology and personal paraphernalia that populate these spaces. Inviting a reflection on the unseen spaces in a city, Empty seeks to remind us that things continue to exist even when they slip from view.
Atrium Gallery: Sofitel Hotel, Melbourne. December 2018 – February 2019
The photo book Empty, was published by M.33, Melbourne. Essay by Julie Ewington.