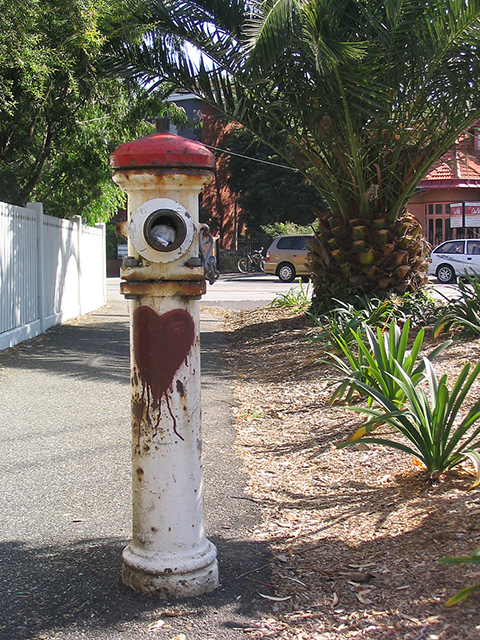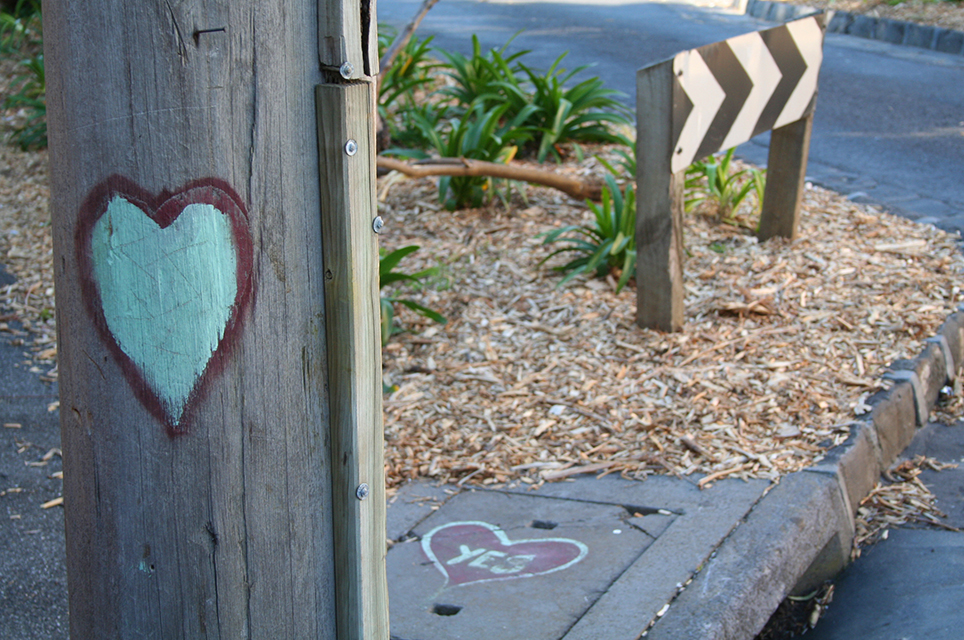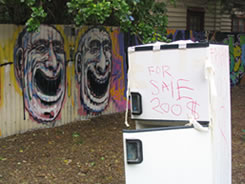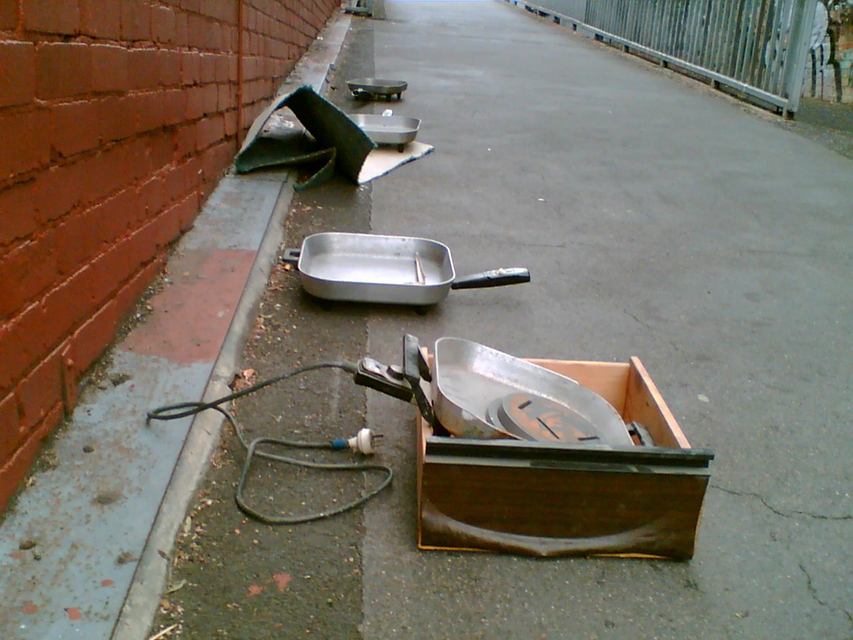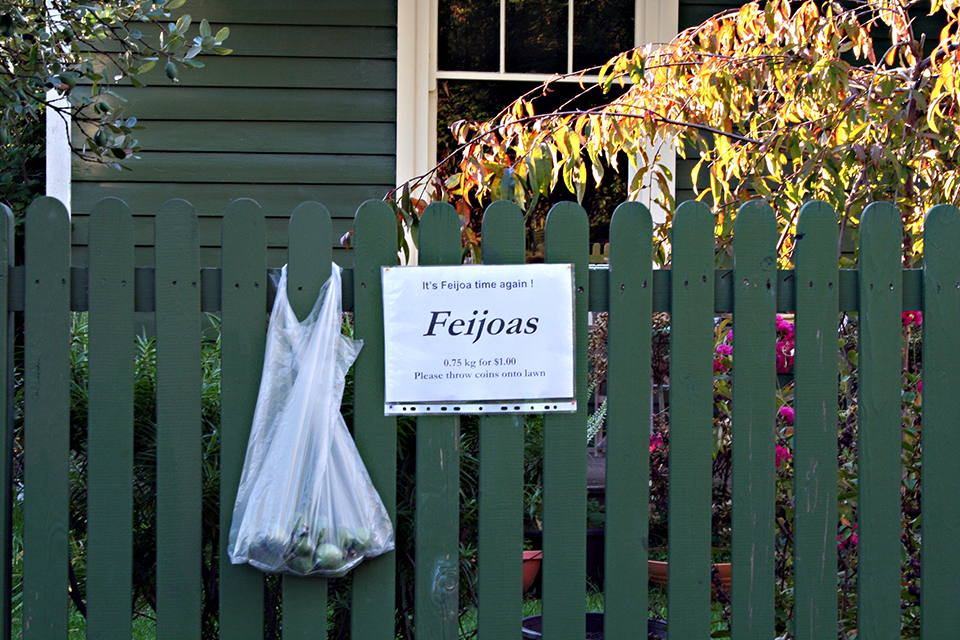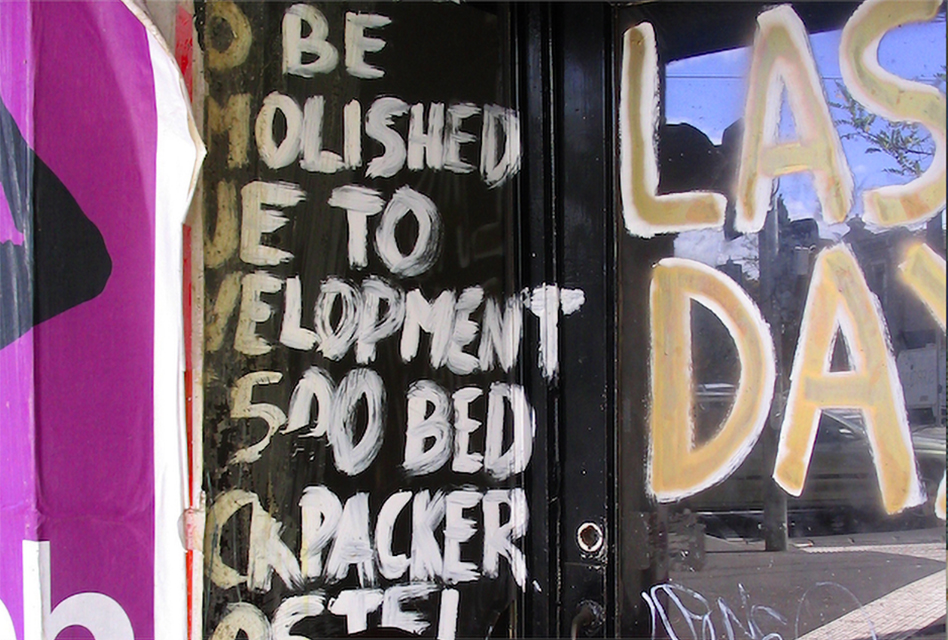 I love St Kilda was an interactive website diary that started in 2005 and gathered simple observations, images and comments about forgotten or largely overlooked moments in everyday St Kilda.
As a catalogue or archive of these moments and memories this work sat as an uncomfortable counterpoint to the cacophony of voices that were arguing about gentrification at the time.
The site also documented a series of ephemeral works that are surprise interventions in the streets.
In 2007 ilovestkilda migrated to citytraces.net and expanded its enquiry of the urban beyond the boundaries of St Kilda.