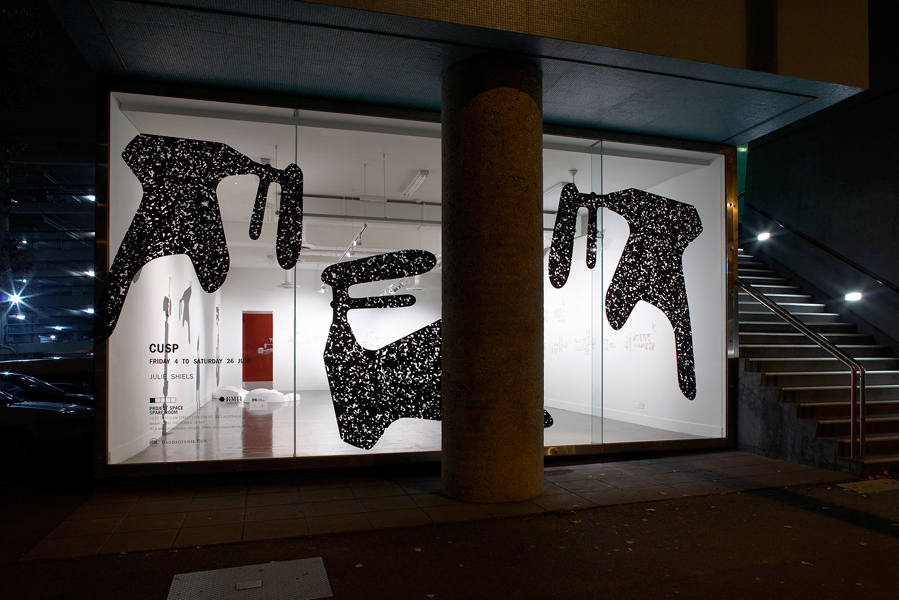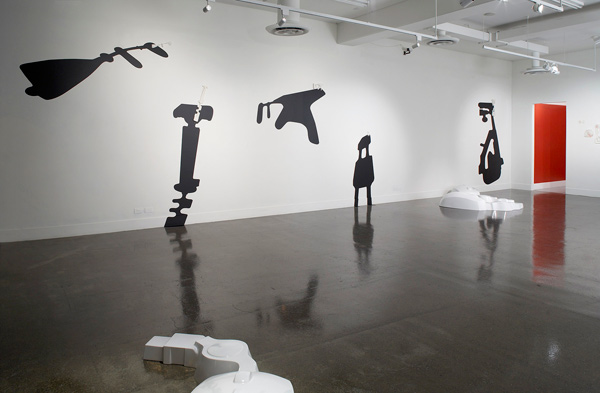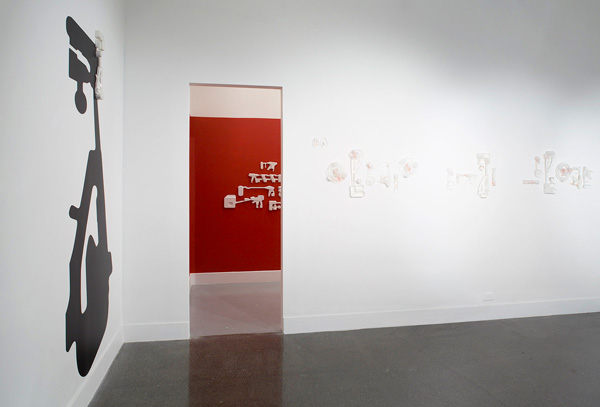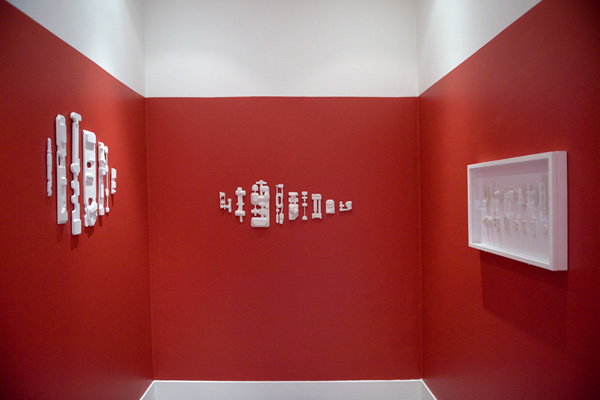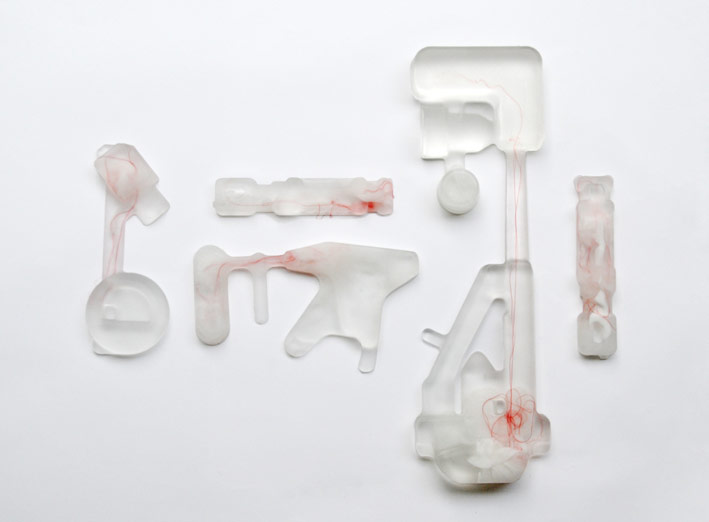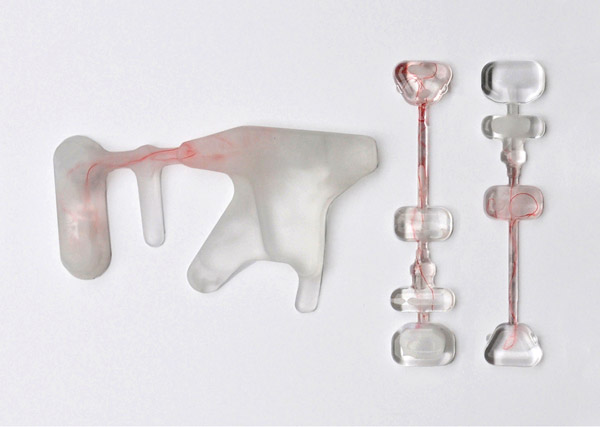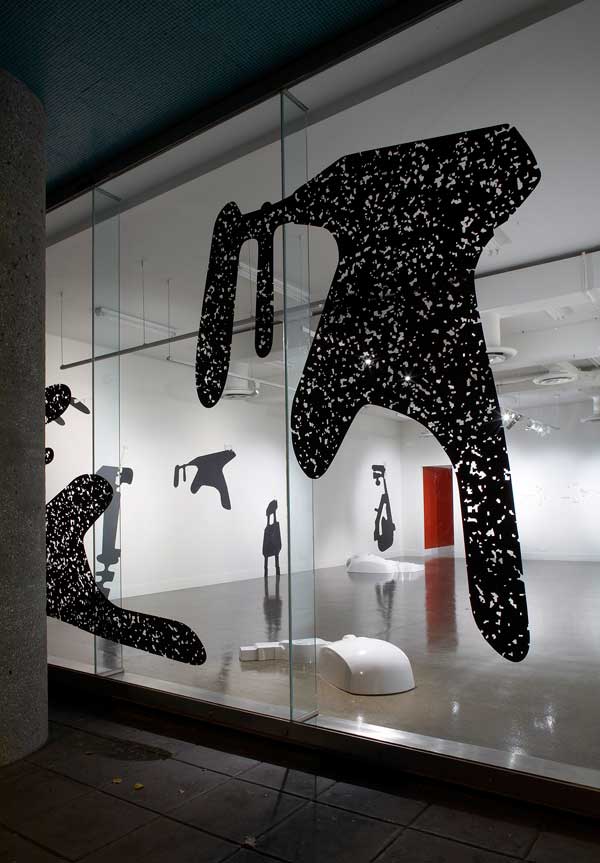 CUSP, Project Space/Spare Room and The Substation, 2011
When a person undergoes a surgical procedure the operation is booked and the risks are assessed. On the day, the body is fasted and prepped but as consciousness slips away, the actual event becomes a void. The only conscience memories that remain sit either side of that anaesthetised empty space.
Cusp materialises this void in memory by casting the empty space in packaging that once held surgical implements and medical devices used in the operating theatre. Cusp examines the surgical intervention, the aesthetics of the anaesthetic. Will future archaeologists sift through our ruins and exclaim at our barbarity? Or will they marvel at our ingenuity in managing the suffering of illness and disease in our time?
Photography: Images 1-3: Christian Capurro
Catalogue essay: Cusp e-catalogue (PDF) →