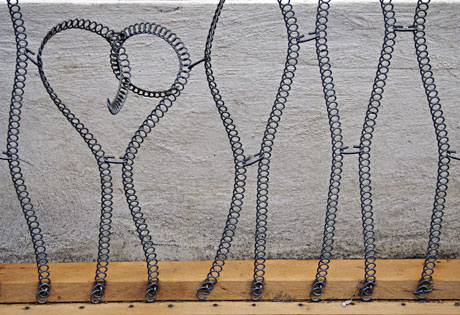 Found: Foster Street, St Kilda
posted February 17 2006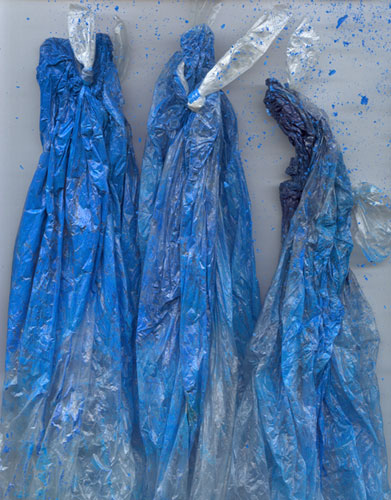 Found: Acland St
posted January 13 2006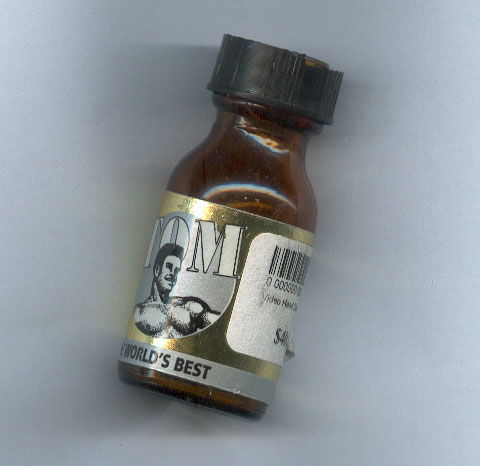 Found – in back lane behind Carlisle St.
The price tag reads – Video Head Cleaner – $40.00
The label reads – Triple filtered aromas. Not to be sold to minors.
posted December 14 2005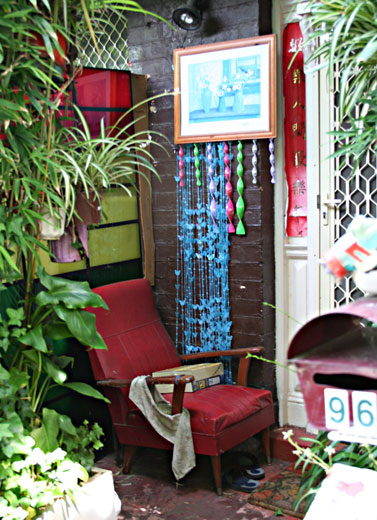 posted November 28 2005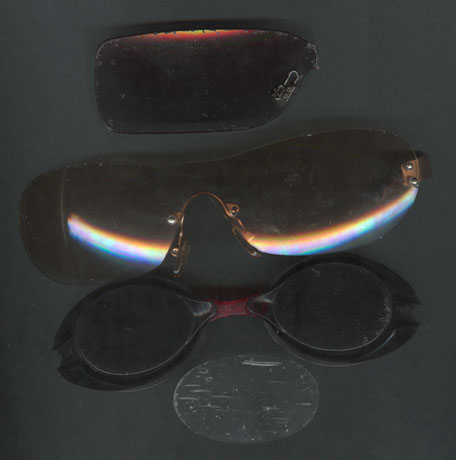 Found: St Kilda streets
posted November 23 2005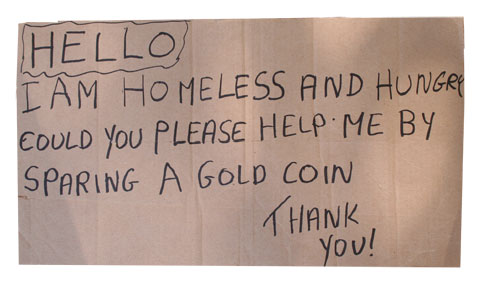 Found: Acland St
posted November 11 2005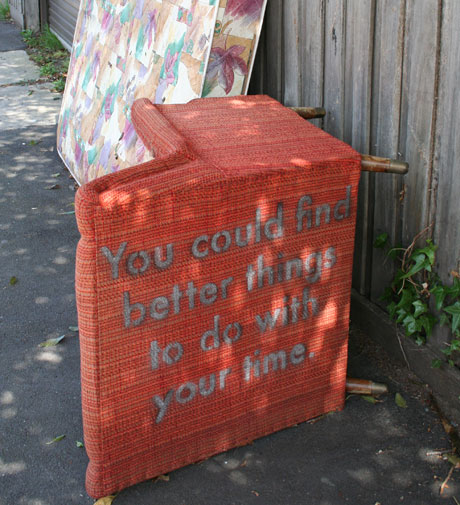 posted November 10 2005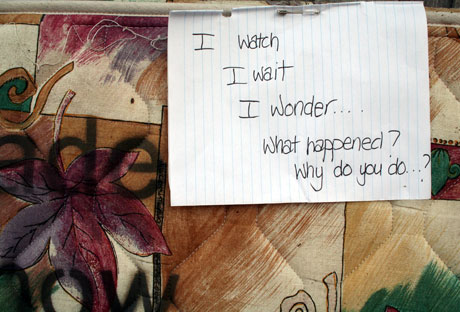 When J returned to add the second stencil somebody had left her note. She left the website address on the note and hoped that they would meet one day when she was stencilling another discarded mattress.
posted October 31 2005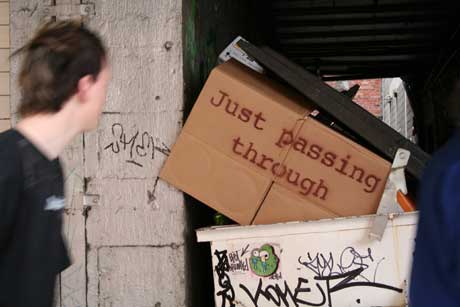 from citytraces.net
Found: Flinders St Melbourne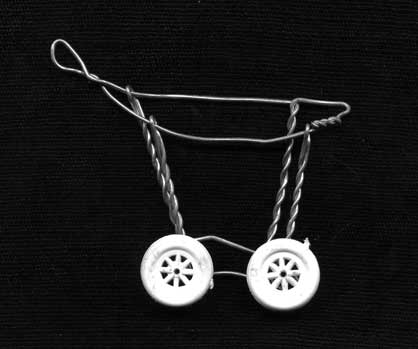 Champagne wire found: Acland St
posted October 25 2005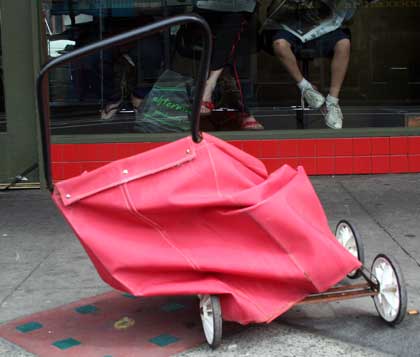 posted September 19 2005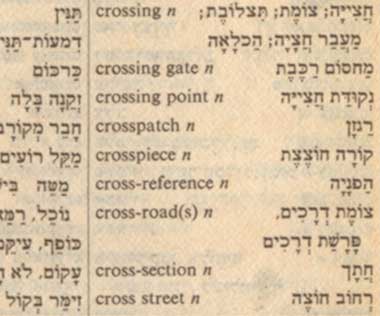 Found: Carliste St – was it another "bookcrossing"?
posted September 15 2005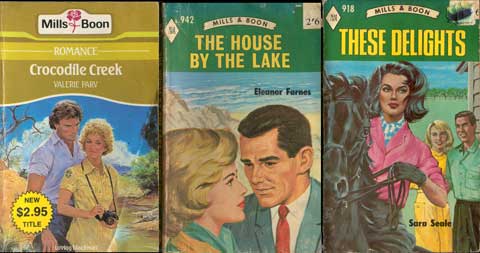 Or was it somebody passing on their favourite books for others to enjoy?
I called it "book leavings"
but it is officially called "bookcrossing"
n. the practice of leaving a book in a public place to be picked up and read by others, who then do likewise.
posted September 14 2005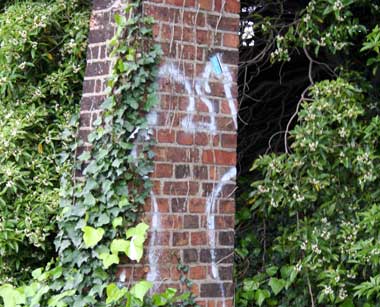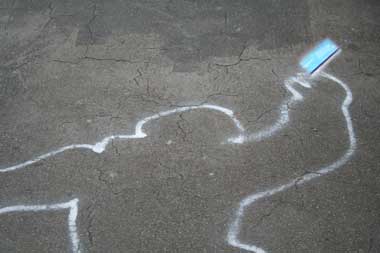 Found: Balaclava Station
posted August 25 2005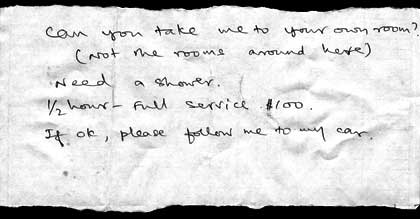 Only 2% of sexworkers in the St Kilda area actually live here…they can't afford it.